While each Franchise is independently owned and managed,

each one subscribes to the ethos of the Group and, under the

direction of Service Master SA (PTY) LTD, strives to deliver a

service that is competitive and honest on all respects. PestKill

has been a trusted name on the South Coast since 1993. In

2005, Pestkill and Service Master South Coast amalgamated,

combining their resources and knowledge to offer an

unbeatable service.

Using uptodate technology and pest understanding, we will

deliver a service that is comprehensive, safe for you and your

loved ones, and effective. We understand that your time is

valuable to you, and we take that very seriously. We will

endeavour to cause minimal inconvenience to you, yet still

maintaining a high quality service.

What We Have To Offer

Have a browse through all we can do for you

"A friendly, efficient team who worked neatly and did the eradication of termites

very thoroughly. Hopefully the little pests will stay away and we will be ant free!!!

Well done to Pestkill and your team!!!" ~ Sandy Brukman ~

Associated With:

Partnering With: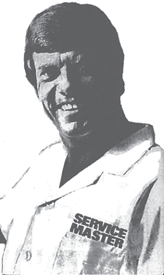 SERVICE MASTER IS 51 YEARS OLD!!!
The Service Master Group operates throughout South Africa. Each Service Master branch is individually owned and operated within their geographical area (see our "Branches" tab under "Company Info" for more details). We have a head office that is situated in Durban who gives us ongoing support and who is also available to answer any questions from the public.
Here at Service Master South Coast / Pestkill, our teams operate throughout the Lower South Coast (Umkomaas to Port St. Johns to Matatiele and surrounds). We also operate Service Master North Coast, which covers Zululand (Mandini to Cozy Bay to Melmoth and surrounds). With decades of experience behind us (but still keeping up with modern technologies), we are fully equipped and capable of catering for all your pest control needs.
We offer (click links for more info):
We strive to provide quality, reliable service that is effective in solving your pest control needs, GUARANTEED!!! Your time is also very important to us, and we will deliver promptly to get rid of those unwanted guests!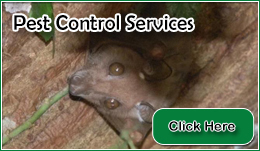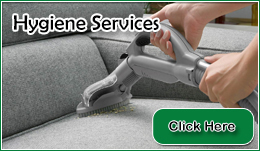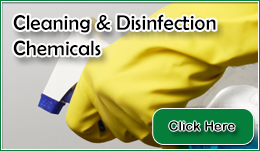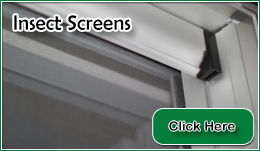 Established 1964 The Safest Name for 54 years